SSAIB
Balance Systems Ltd are an SSAIB (Security Systems and Alarms Inspection Board) accredited company. The SSAIB are a UKAS inspectorate body that ensures that the work of its' registered companies is carried out to the highest standards and in accordance with the relevant standards.
The SSAIB check the following so you don't have to:
Personnel have been screened to the relevant British Standard
Competence and experience of management and staff
Insurance cover is relevant to the level and nature of work undertaken
Premises are adequate for their activity and that the security of documentation and records is ensured
That best-practice standards are maintained
That sufficient staff and resources are employed to provide the services offered
Compliance with all relevant standards and codes of practice, British or European
Identity cards are carried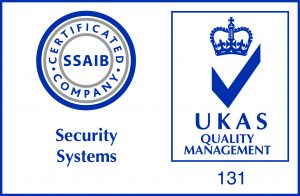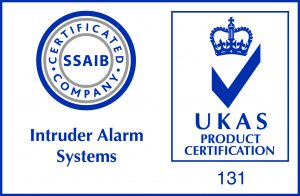 CHAS (Contractors Health and Safety Assessment Scheme)
CHAS is a health and safety accreditation scheme for the construction industry and often acts as a type of pre-qualification during the tender process.
Balance Systems Ltd are proud to be accredited by CHAS and indeed some Clients will require CHAS to be gained before they will allow you to tender.  This is being seen more often in public procurements such as for councils, schools and other public sector bodies.
The purpose of CHAS is to help both buyers and suppliers in the assessment of health and safety competence.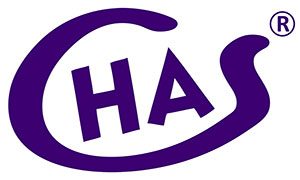 ISO 9000
The ISO 9000 family of quality management systems standards is designed to help organisations ensure that they meet the needs of customers and other stakeholder's while meeting statutory and regulatory requirements related to a product or program.
ISO 9000 deals with the fundamentals of quality management systems, including the seven quality management principles upon which the family of standards is based.
Balance Systems Ltd are accredited to ISO 9001 which means we consistently meet the standards set out in our Quality Management Systems.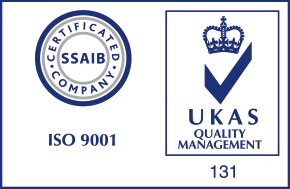 CEDIA
CEDIA members adhere to a code of ethics designed to ensure quality of service, responsiveness, responsible business practices, proper legal and ethical conduct, and overall excellence.