Why we're the right choice
The realities of modern life safety is gradually coming to a leading position. It is therefore necessary to organise full protection of the house, office, apartment from unauthorized intruders. We can help you ensure the highest possible level of security, because of the installation of CCTV cameras – our speciality.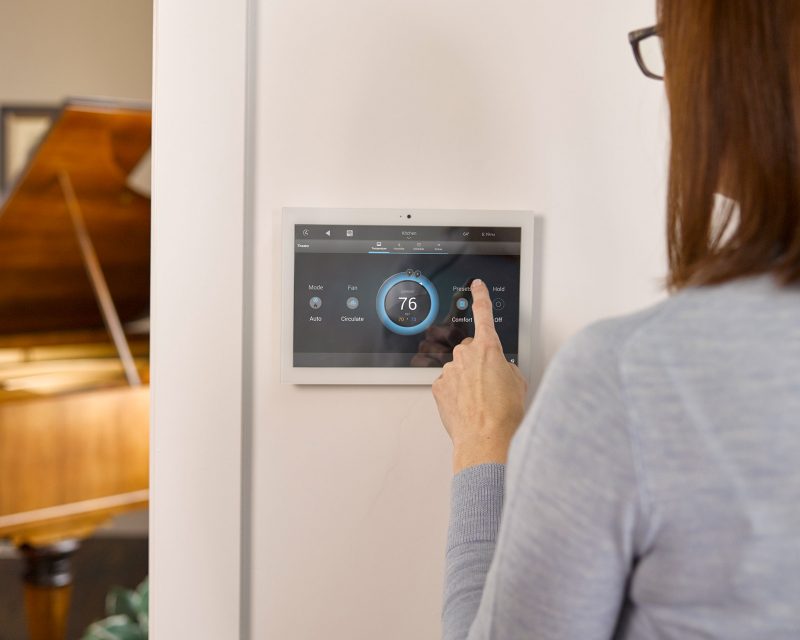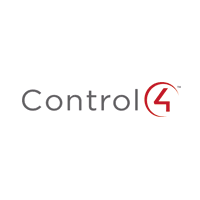 Balance Systems tailored design services will provide you with total control over your security, music, television, lighting and heating, in fact any technology you might need.
We can provide various touch screens and remote controls to suit your interior design, making everything available at your fingertips, whilst keeping things very simple to use.
We can cater from the very latest HD/Dolby atmos home cinema to some amazing audio for your garden.
Related Services
Please explore our other services
Get in touch
Contact us to discuss your requirements.