Fire is among the most serious dangers we face
According to Home Office statistics, every year there are more than 100,000 fires in buildings, and around 600 people lose their lives. An effective fire alarm system will protect both you and your property from fire and significantly reduce the extent of the fire and the damage it can cause.
Since October 2006 commercial premises must carry out a fire risk assessment to identify, reduce and monitor the risk of fire within their premises. For businesses with 5 or more staff this must be a written assessment and will identify if you require a fire detection system, what type and level of coverage you require.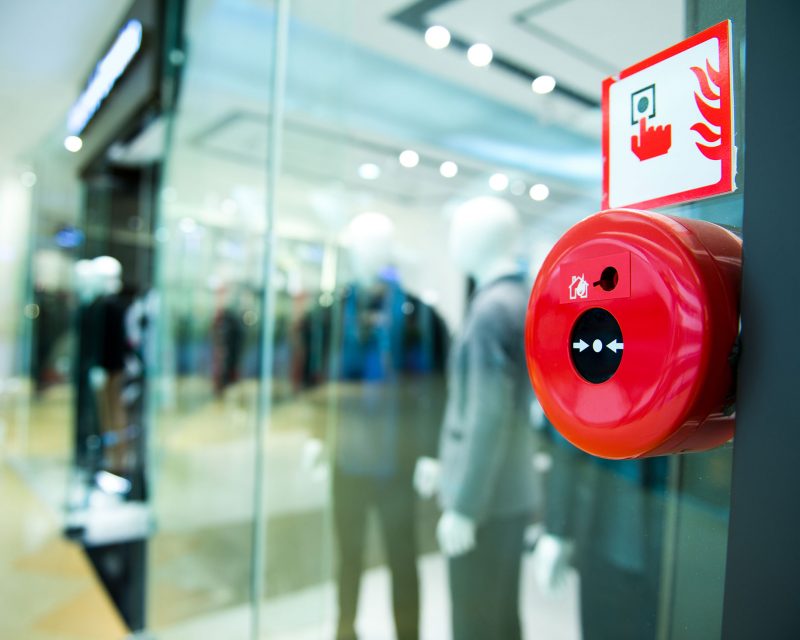 Have you ever carried out a fire risk assessment?
This, we believe, is the first step to preventing a fire. Furthermore, it is a legal requirement. Government statistics state that around 70% of businesses damaged by a fire never reopen, or close within 3 years of the fire.
In this changing world of fire protection & prevention, Balance Systems uses the latest technology when designing a system in order to meet the exact requirements laid down by the British Standards BS 5839 and EN54.
Our fully trained surveyors will carry out an on-site survey, we will produce a detailed specification/quotation to the BAFE Standards, and if necessary any associated drawings.
Whether you are a domestic customer in need of a fire alarm system for your house, a consultant, architect, contractor, or have a large commercial property, Balance Systems can design the complete fire alarm package to suit you and your Insurance companies needs and match your budget requirements. A complete range of wireless fire alarm systems are also available.
Our services include complete installation, supply and commission only, full service and maintenance cover, 24-hour call-out.
Fire detection systems
Balance Systems, supply, install and support a multitude of fire detection systems including:
Our Design Team will work in conjunction with your fire risk assessment in order that the main risk areas can be catered for within the design proposal. Balance Systems Ltd has experience of designing and installing fire alarm systems within many different environments ranging from doctor's surgeries and shops to domestic dwellings. As such, our systems are sympathetic to the environment in which they are being installed.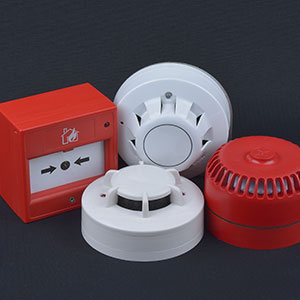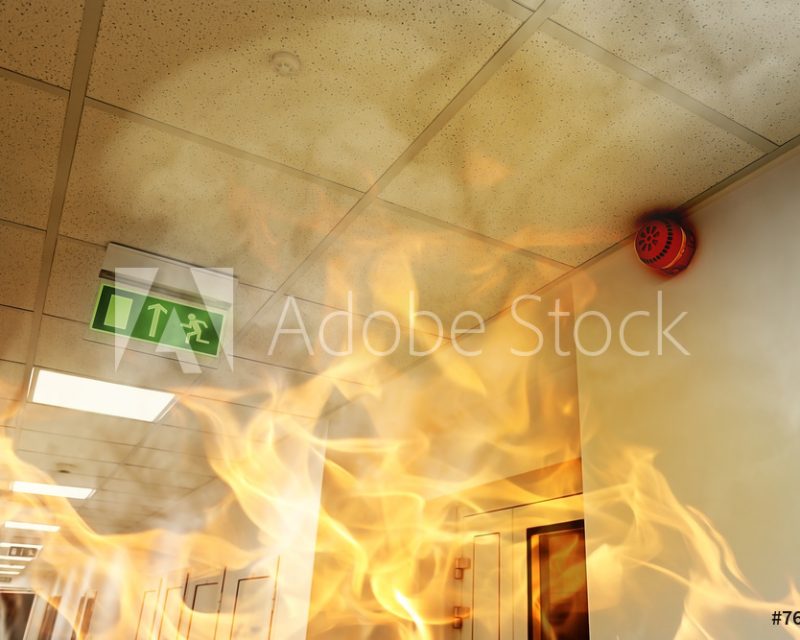 Maintained to British Standards
Balance Systems Ltd. Fire Alarm Systems are installed, commissioned and maintained to the current relevant British Standard. On completion of the installation full schematic "as installed" drawings will be supplied together with Design, Installation, Commissioning and Acceptance Certificates and a Fire Alarm Log Book.
We can also provide a full monitoring service meaning that in the event of a fire, the audible alarm is triggered as well as sending a signal to our central station who will contact key holders to establish if there is fault, and if not answered within 60 seconds the Fire Brigade can be dispatched.
Tackling smaller fires
Fire extinguishers are active fire protection devices used to extinguish or control small fires, often in emergency situations.
Typically, a fire extinguisher consists of a hand-held cylindrical pressure vessel containing an agent which can be discharged to extinguish a fire.
At Balance Systems Ltd, we are more than just experts in the field of fire safety. We also specialise in supplying and installing a wide array of fire safety equipment. We cater for residential and commercial clients and offer a wide variety of fire extinguishers to cover every situation. We make sure you have the most appropriate type of extinguisher for your specific environment.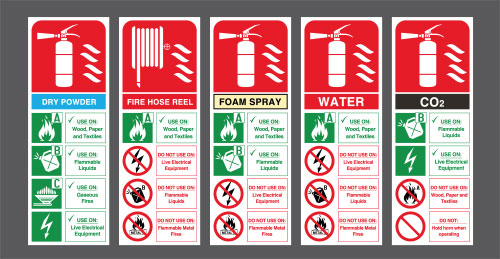 Related Services
Please explore our other services
Get in touch
Contact us to discuss your requirements.