Secure your property with access control
Access control is about allowing the right people to enter the right areas quickly and efficiently and keeping unauthorised people at bay. This can contribute substantially to the safety and protection of your property and employees. There are many ways of securing access to your property, from simple keypads with an access code, proximity cards and tags to more sophisticated finger print and iris recognition systems with the option of integrating the system into your computer network or having a stand-alone PC.
If you already have an existing access control system which doesn't quite meet your needs, we are able to take over and upgrade any existing equipment and have the required knowledge to link any of these systems to form an integrated solution.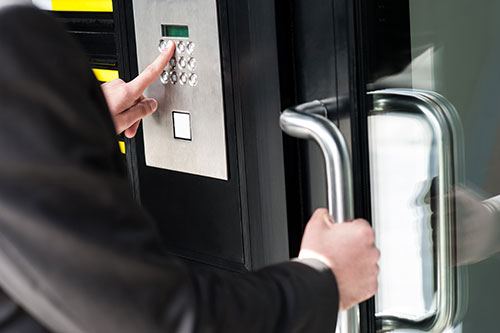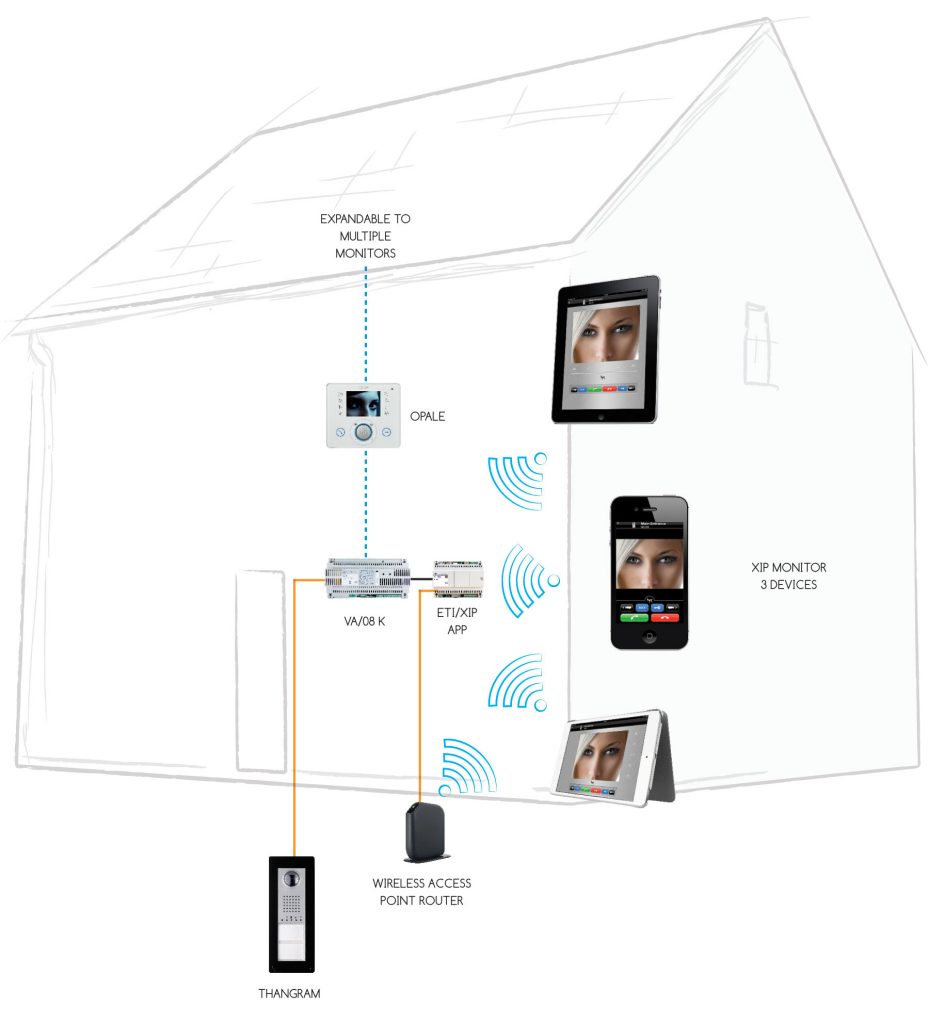 Centralised administration
Our advanced PC based access control solution offers centralised administration and control of sites from one, to thousands of doors and users.
We can perfectly tailor access privileges to groups or individuals quickly and easily using our intuitive, user-friendly interface.
Event reports can be generated in a few clicks.
Advanced features such as site graphics, IP camera integration and 'Triggers and Actions' further extend the capabilities of this cutting-edge system.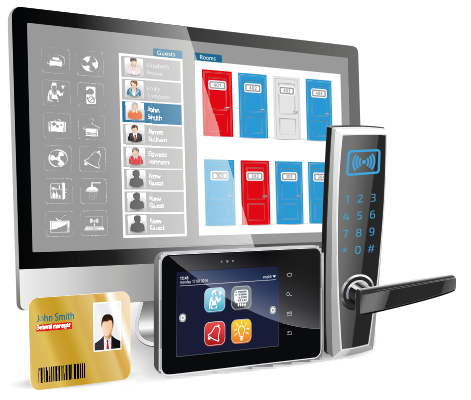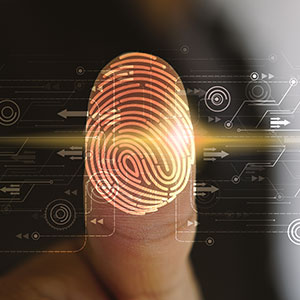 There are many options of hardware that can be used within your access control system, these include:
Voice communications
An intercom or door phone is a voice communications system for use within a building or small collection of buildings, functioning independently of the public telephone network.
Intercoms are generally mounted permanently in buildings.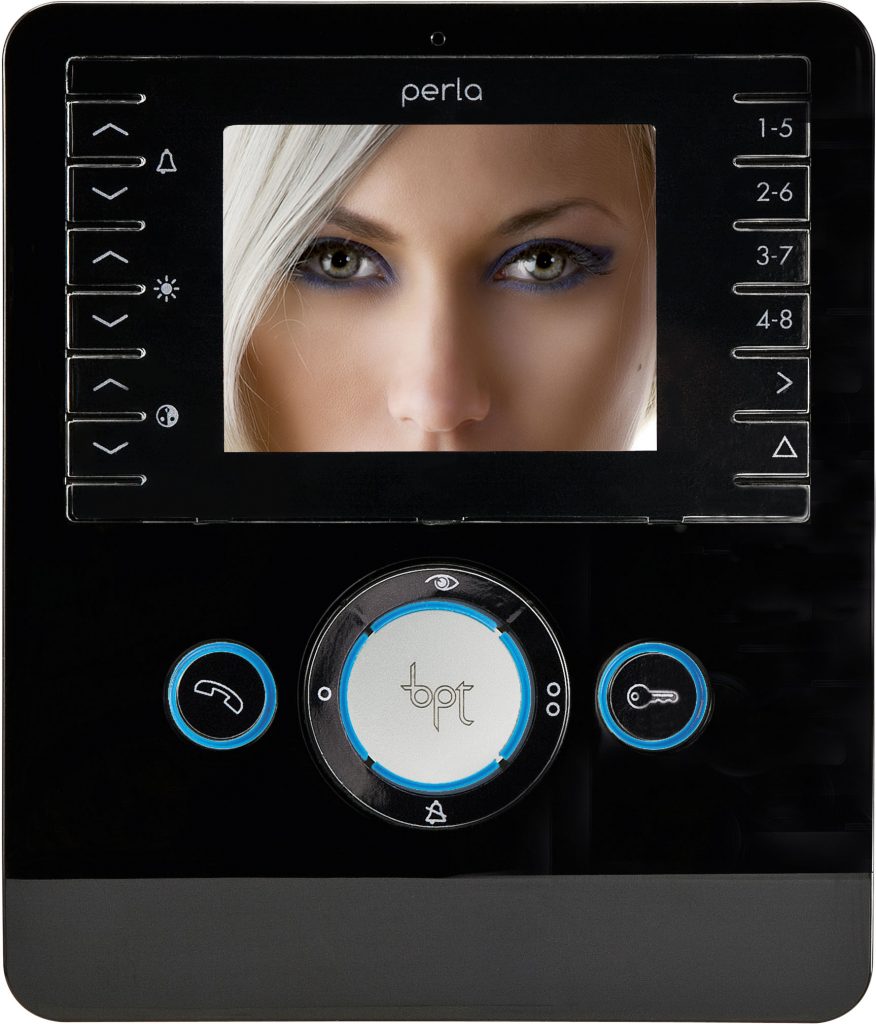 Get in touch
Contact us to discuss your requirements.