CCTV Solutions: 24/7 Protection
Closed-circuit television, also known as CCTV, is the use of video cameras to transmit a signal to a specific place and record the activity there for later review.
"The evidence is clear that in the right context CCTV can significantly reduce crime and disorder. When used properly it can deter criminals, greatly assist the police and others in bringing offenders to justice and help reduce the fear of crime" said the Home Secretary.
Balance Systems Ltd are able to design and install the appropriate system for your domestic or commercial needs.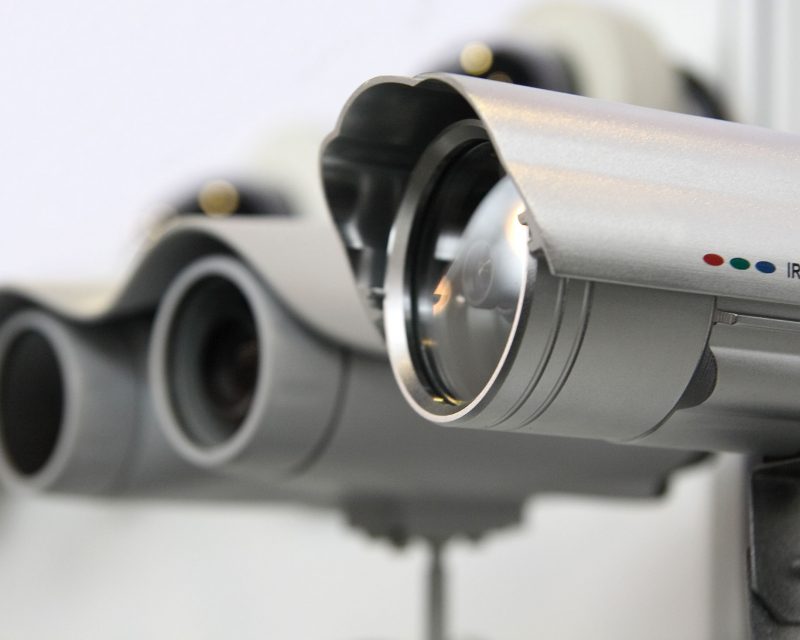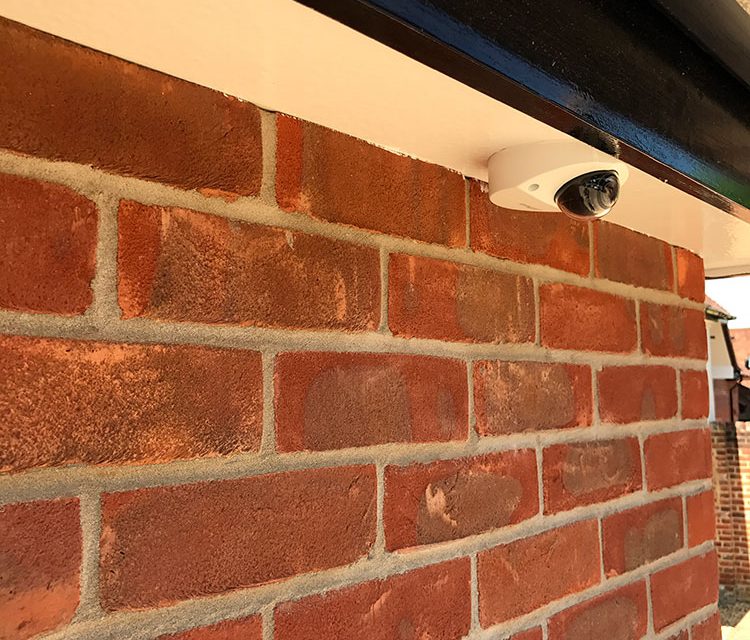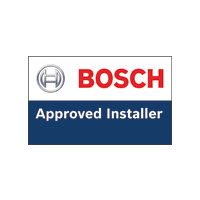 Balance Systems only work with high quality tried and tested equipment, from leading brand names to ensure you get the performance and reliability you need. In addition to standard CCTV systems, Balance Systems are able to design and install networked IP surveillance systems which enable advanced features such as mega pixel resolution and camera intelligence.   Systems can incorporate night vision cameras which can deliver clear recording for low light levels.
All CCTV installations are carried out to the current relevant standard and in accordance to The Data Protection Act.
On completion of the installation a Certificate of Compliance will be issued.
Monitoring and maintenance
If required, our CCTV systems can be monitored.  This means that in the event of an intrusion, our central station can view the premises for visual verification before acting on the alarm.
Maintaining your CCTV system is vital to ensure that your system provides you with the service that you expect, we always ensure that our maintained systems are checked regularly.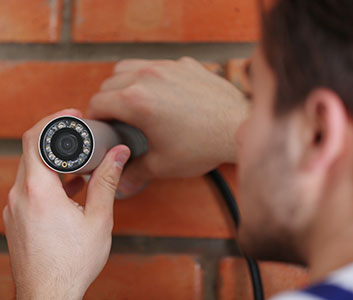 Related Services
Please explore our other services
Feeling convinced?
Contact us to discuss your requirements.