Fire extinguishers are active fire protection devices used to extinguish or control small fires, often in emergency situations.
Typically, a fire extinguisher consists of a hand-held cylindrical pressure vessel containing an agent which can be discharged to extinguish a fire.
At Balance Systems Ltd, we are more than just experts in the field of fire safety. We also specialise in supplying and installing a wide array of fire safety equipment. We cater for residential and commercial clients and offer a wide variety of fire extinguishers to cover every situation. We make sure you have the most appropriate type of extinguisher for your specific environment.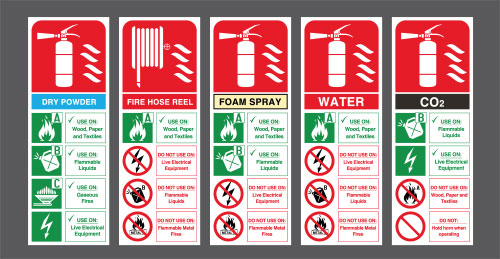 Related Services
Please explore our other services
Get in touch
Contact us to discuss your requirements.